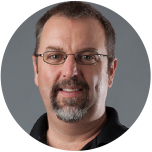 Mike Harvey
Michael has over 14 years of experience in the laser scanning field. As product manager for Leica Geosystems, he has created comprehensive training materials for laser scanning and guided numerous businesses to increased success.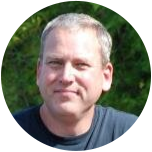 Doug Schueneman
An extensive background in metrology and software product management and support across a broad range of industries has given Doug an in-depth understanding of how to find easy solutions to common challenges. Doug serves as 3DReshaper support and sales engineer in North America.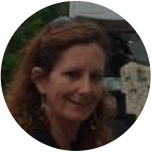 Karen Hughes
With a background in historic building preservation, Karen has 15 years of experience in laser scanning and post processing at sites around the world. Karen focuses on training in civil/survey, public safety and academia in addition to historic preservation.
Ken Jones
Ken Jones served as a criminalist in the Forensic Evidence Division of the Portland Police Bureau for more than 20 years before retiring in 2015. He remains an officer in the Portland Police Reserve Unit and is an adjunct professor of criminal justice for Portland Community College.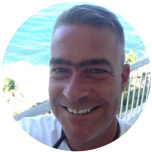 Matthew Mizell
Matthew is an expert in fine-tuning workflows and solving tough application challenges. As HDS technical support and training specialist for Leica Geosystems, Matthew has been training professionals in laser scanning for more than six years.